Did you know? Queers Without Beers - our monthly alcohol-free bar. Greater London. In some cases where you're in immediate danger, or where you've asked us to, we may need to pass your details on to emergency services or a health practitioner. If you'd prefer a face to face chat we're here at our centre too.
Thursday, June 20, -
Key areas of work: Rainbow Mind Project Launch. June 14, -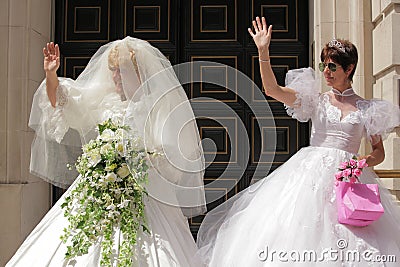 Frequently asked questions Who answers my call?