Chong was diagnosed with prostate cancer around the time he taped the podcast, which lends the podcast a bit of a melancholy air. Linda Cardellini Freaks and Geeks, ER, Dead to Me chats with Chris about working on a sitcom in the 90's together, Linda talks about her time on Freaks and Geeks and they talk about the impressive list of shows she …. Josh McDermitt talks to Chris and Matt about what they think Chewbacca smells like, Josh tells the story of one of his most embarrassing times onstage and Matt and Chris pitch some Walking Dead ideas. A-listen, won't you?? Natalie Portman Black SwanV for Vendetta talks to Chris about her numerous roles over the years, playing characters with mental health problems …. SF Weekly. Andrea Savage returns to the podcast for a third time!
The hilarious Nick Frost is on the podcast!
The legendary Michael McKean talks with Chris and Matt about his talent in musical comedy, his time opening as a comedy act before rock concerts and how he and David Lander got the part on Laverne and Shirley. Kevin Smith is back on The Nerdist! Read the full story.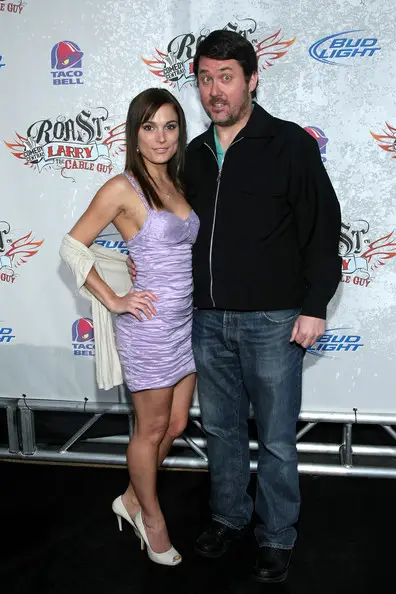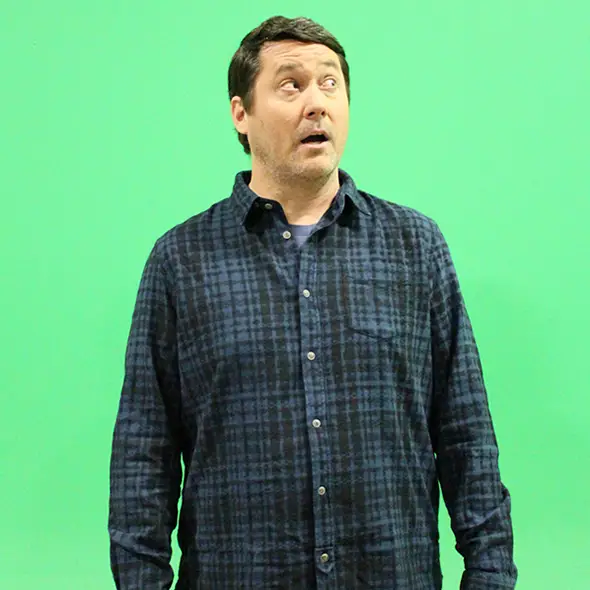 They also talk about working with so many different people on their ….