Thanks for voting! I always went there as a kid. I didn't have to worry about curfew; roommates coming back or any of the other distractions that occur during the school day. That guy sucking me swallowed every drop. That was the first time that we ever did anything with each other, but it wasn't the last!!! I had to push his head off and said "thanks, a lot". My first Spring Break was quite an experience for me.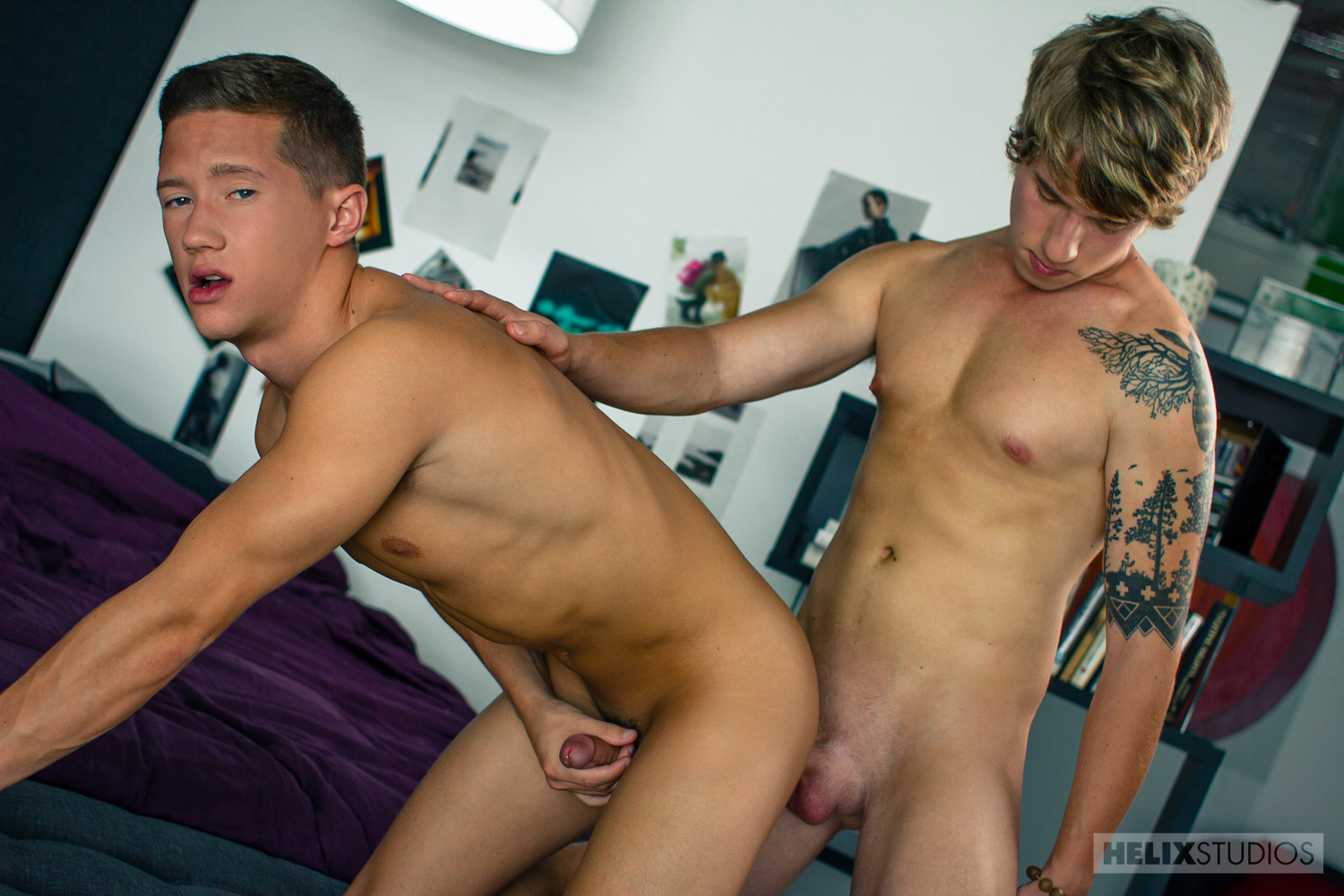 I had explored some of my newly-awakened sexual desires while away at school and was anxious to continue discovering new and exciting ways of satisfying myself and others through male to male encounters, closer to home.
There were a small pond, ball field, tennis court, a lot of open areas and a covered barbecue pavilion with restrooms on either side of it. I didn't resist. Some of them would be in cars parked under the trees.
When I walked in the door, I noticed a couple of guys moving quickly, getting into a stall together.