The Liberty June 7 at 7: PDFs for back issues are downloadable from our online archives. Liberty Trivia: Mathew D. Court lets Trump anti-trans ban stand, and orders new review. People are you ready?! Death at Rikers Island: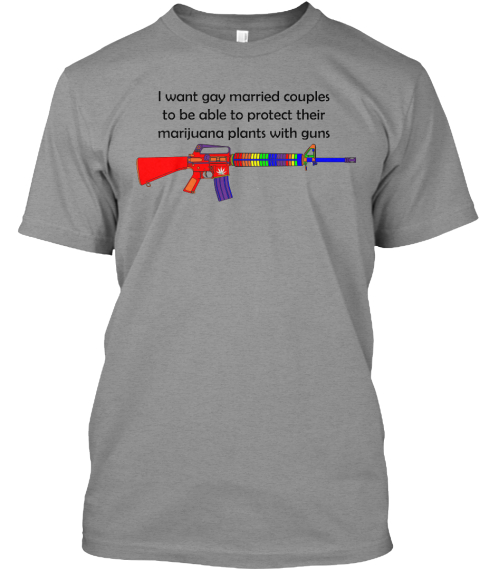 Real News.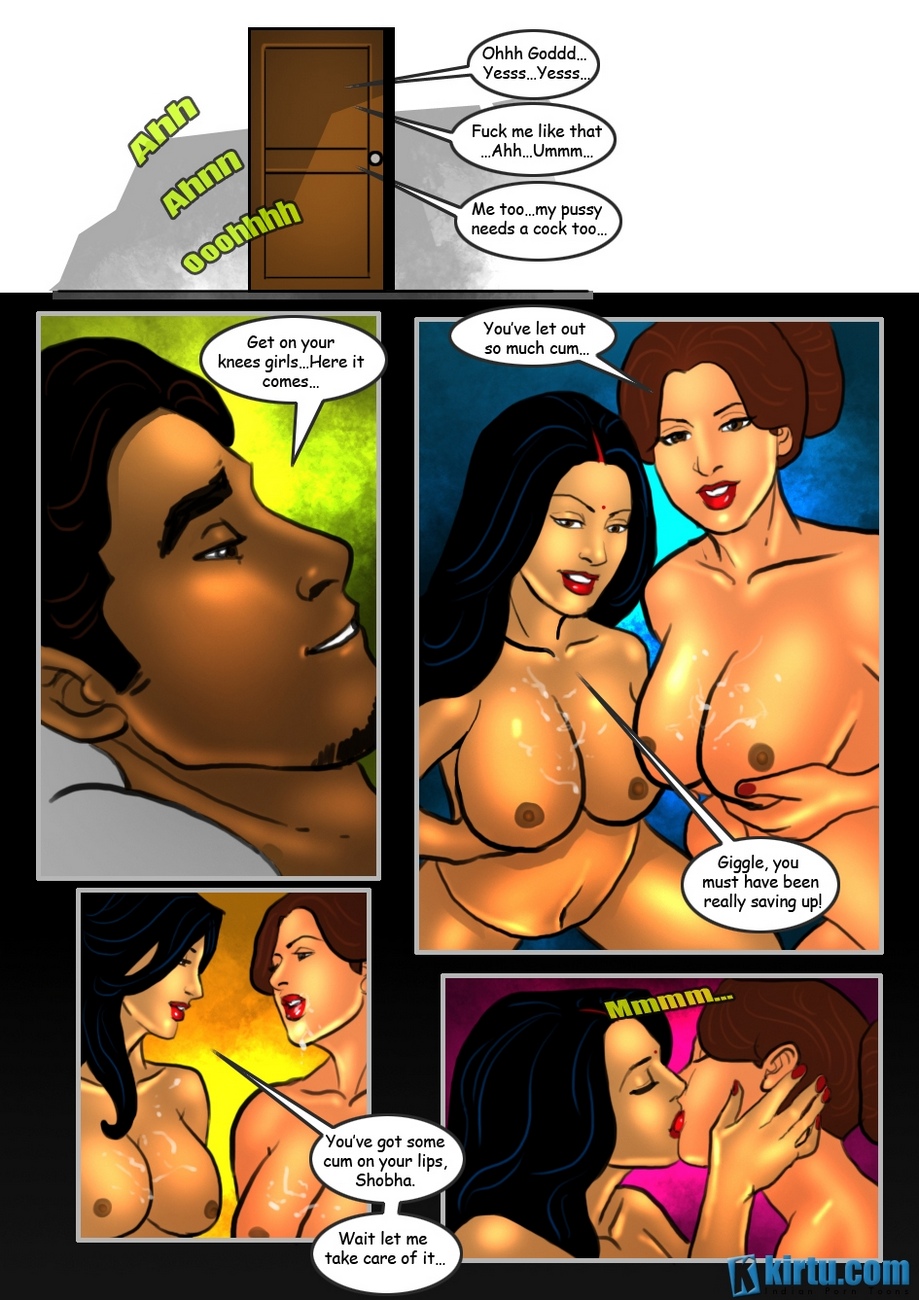 The Liberty June 12 at 2: Real Life. Wolfson has been named a Distinguished Visitor from Practice at Georgetown Law Center, where he teaches law and social change; a Distinguished Practitioner in Grand Strategy at Yale University; Senior Counsel at Dentons and pro bono Senior Advisor to the National Immigration Law Center — teaching the next generation of activists while advising and assisting diverse organizations, movements, and countries eager to adapt the lessons on "how to win" from the Freedom to Marry campaign to other causes. Oral arguments were heard in April in front of the Ninth Circuit Court of Appeals, with a decision still pending.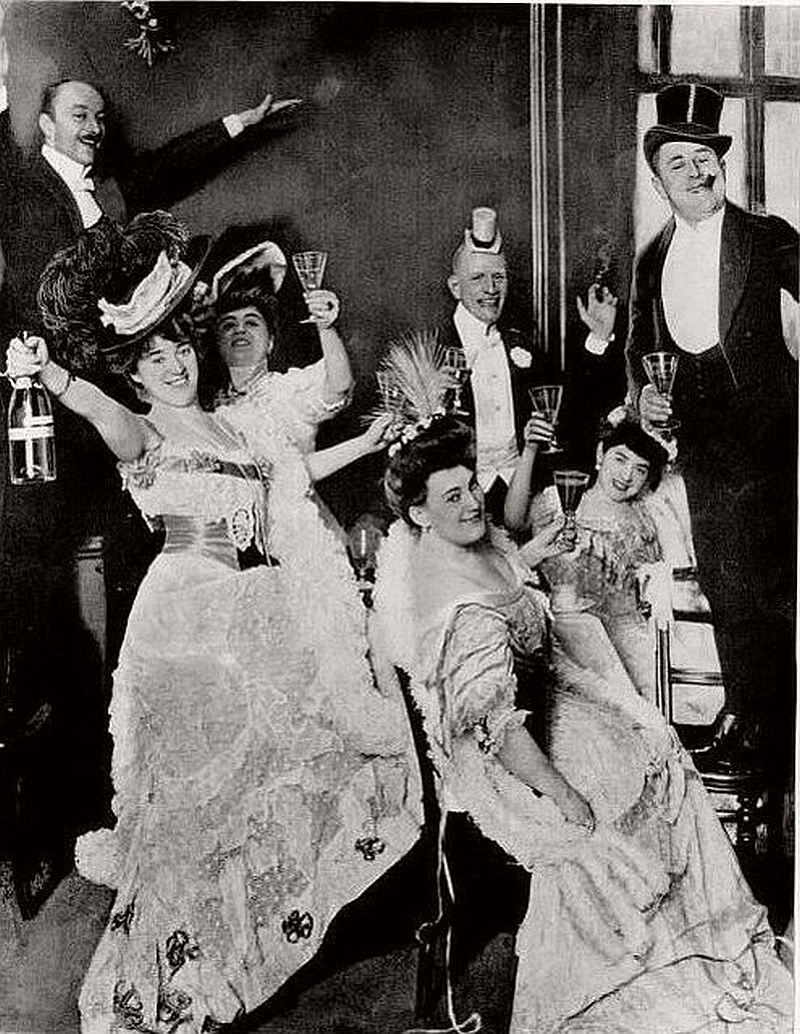 The Ex-Gay Pride Freedom Award is presented annually to an individual who defends the rights of free speech, religious liberty, and self-determination for former homosexuals and clients who pursue counseling to overcome unwanted same-sex attractions.