First a Saturday in February, midnight till early hours. The fact he was in a sauna seems irrelavent. Then to tag that dead mans name onto some little quest for bins and clean towels in saunas seems just like a poor and cheap publicity stunt. It's painful to witness. Seems to have fallen out with all and sundry and become the whipping boy. Even Adam Prince will be found smeared in his own shit one day if it hasn't already happenedand no amount of sharp bins will prevent it. Do you really expect me to believe that you give a crap about poor Mr Green.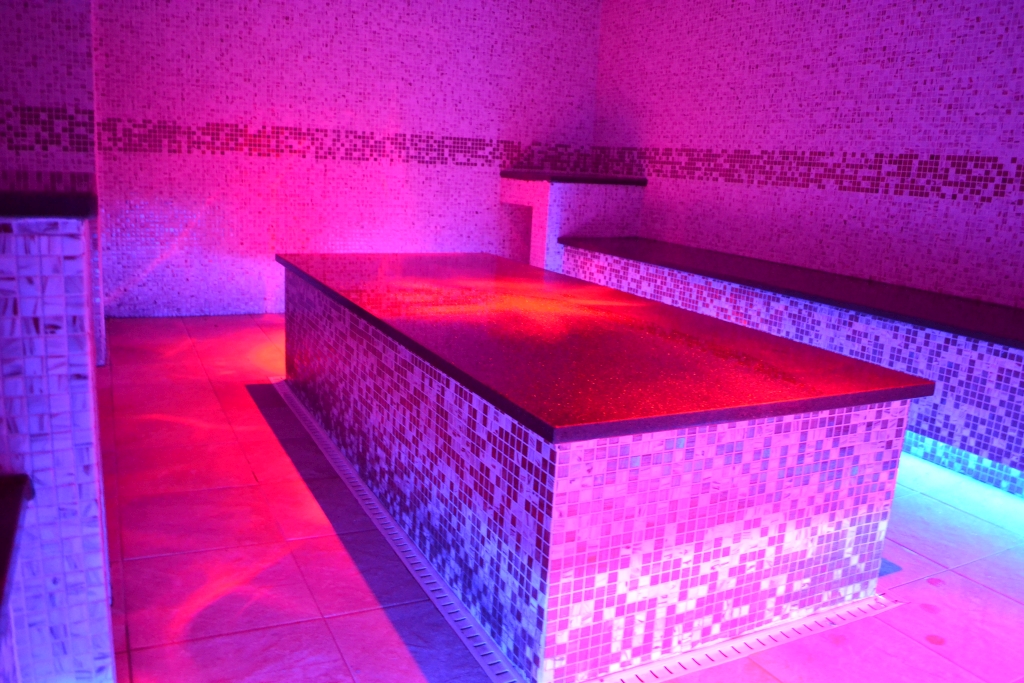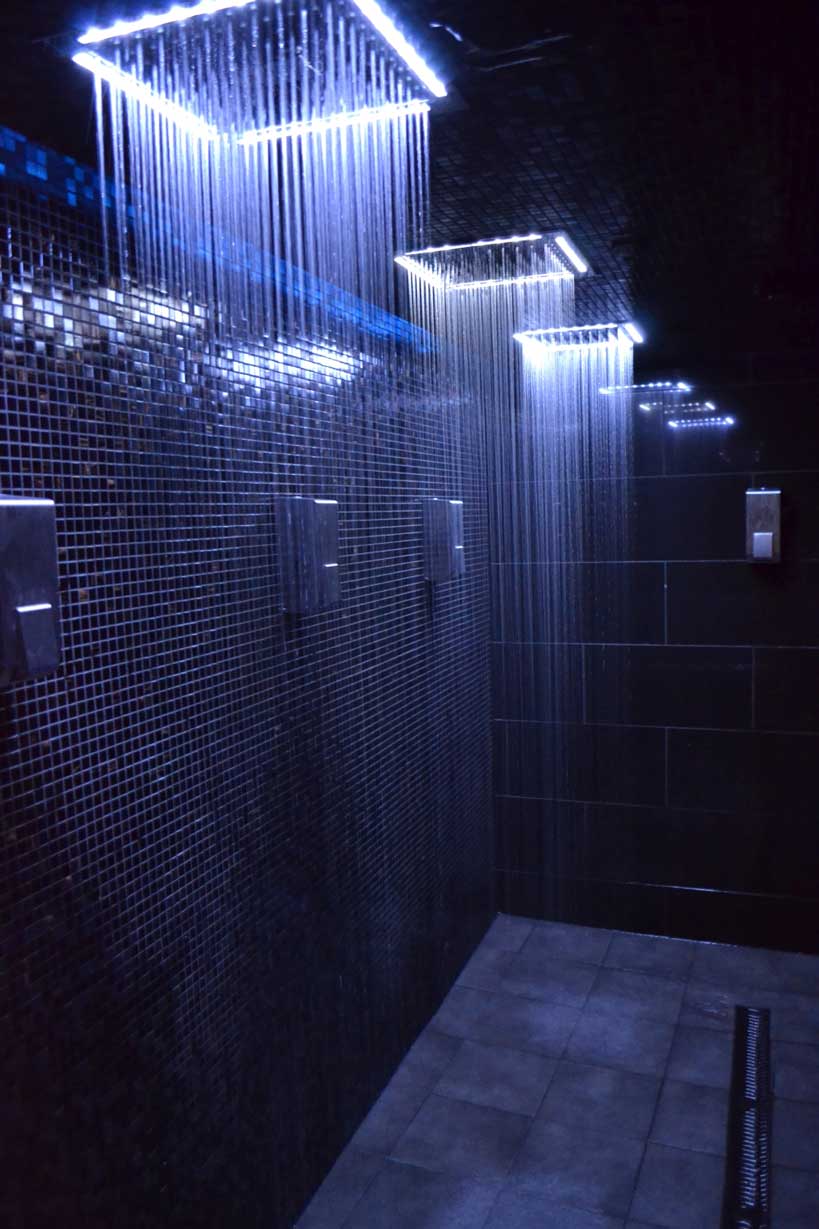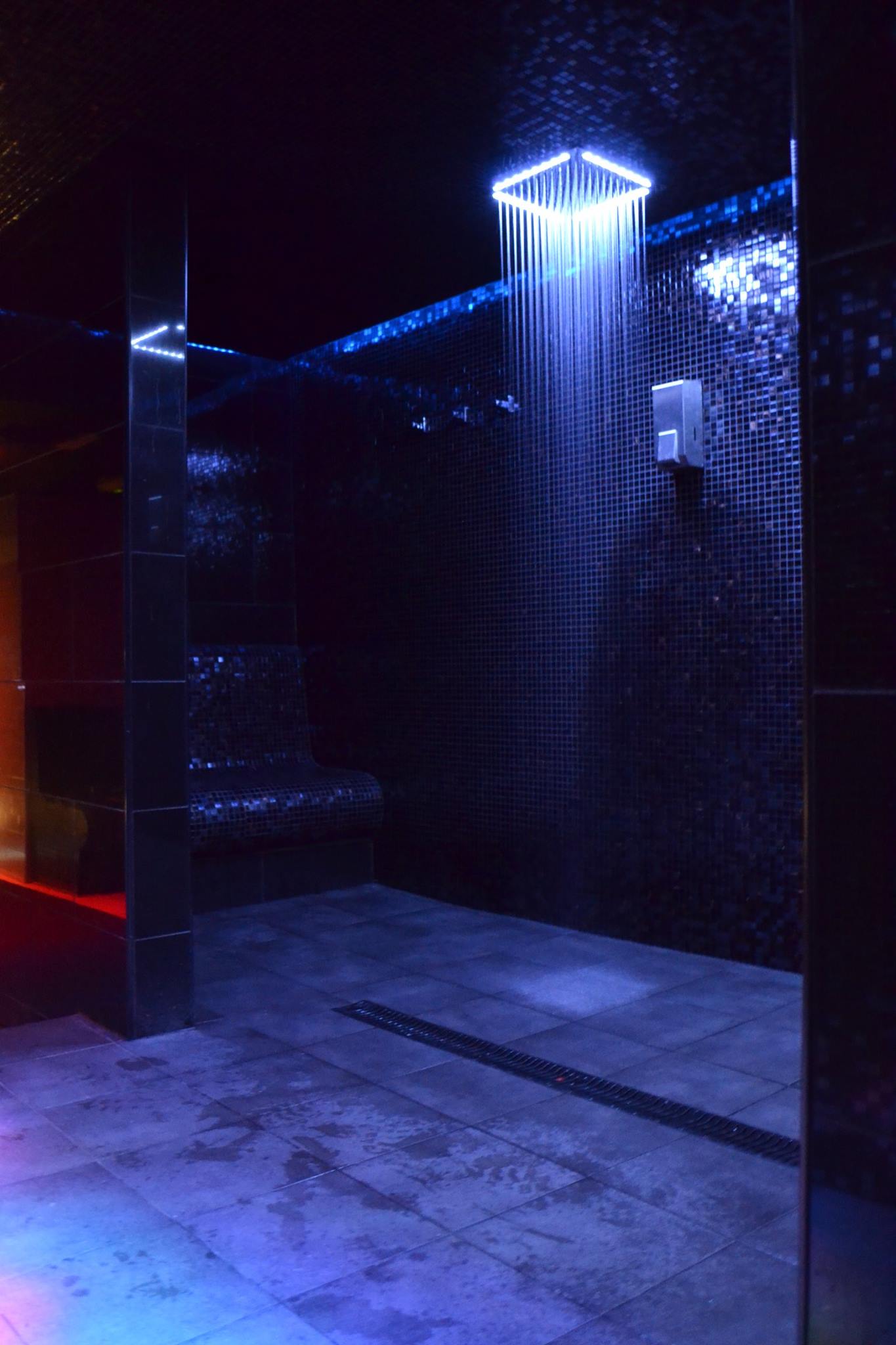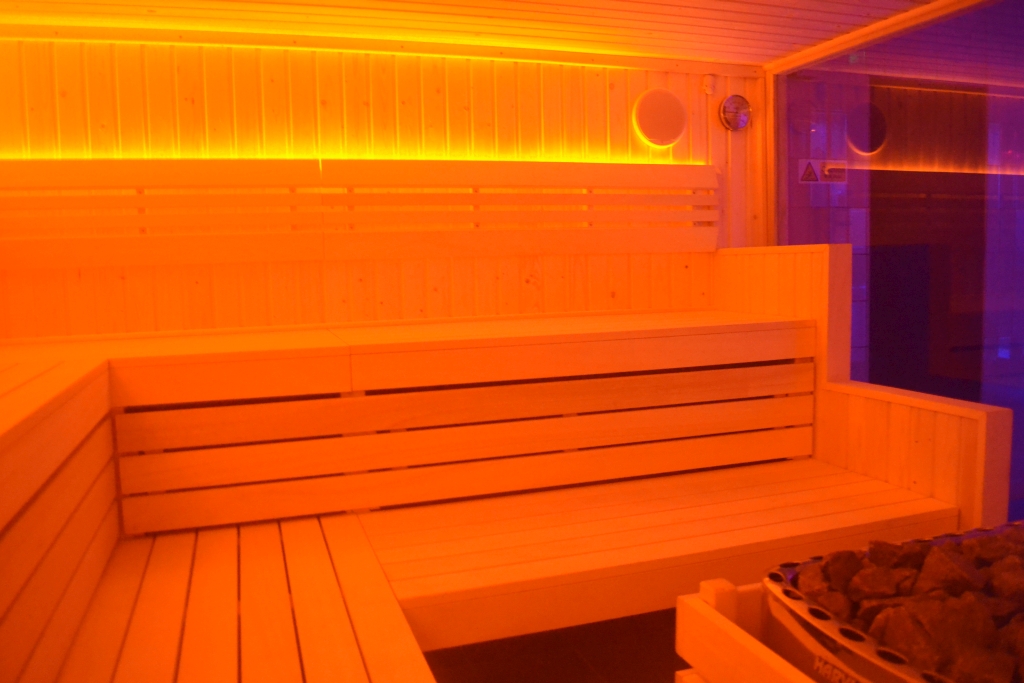 Large new sauna and steam room, new 5 stars shower and friendly staff.
With nothing new to add to any debate other than trivial attacks and throwing his toys out of the pram. Went for the first time on friday. It was right to highlight issues such as the lack of sharp bins, sexual assaults that take places and other areas.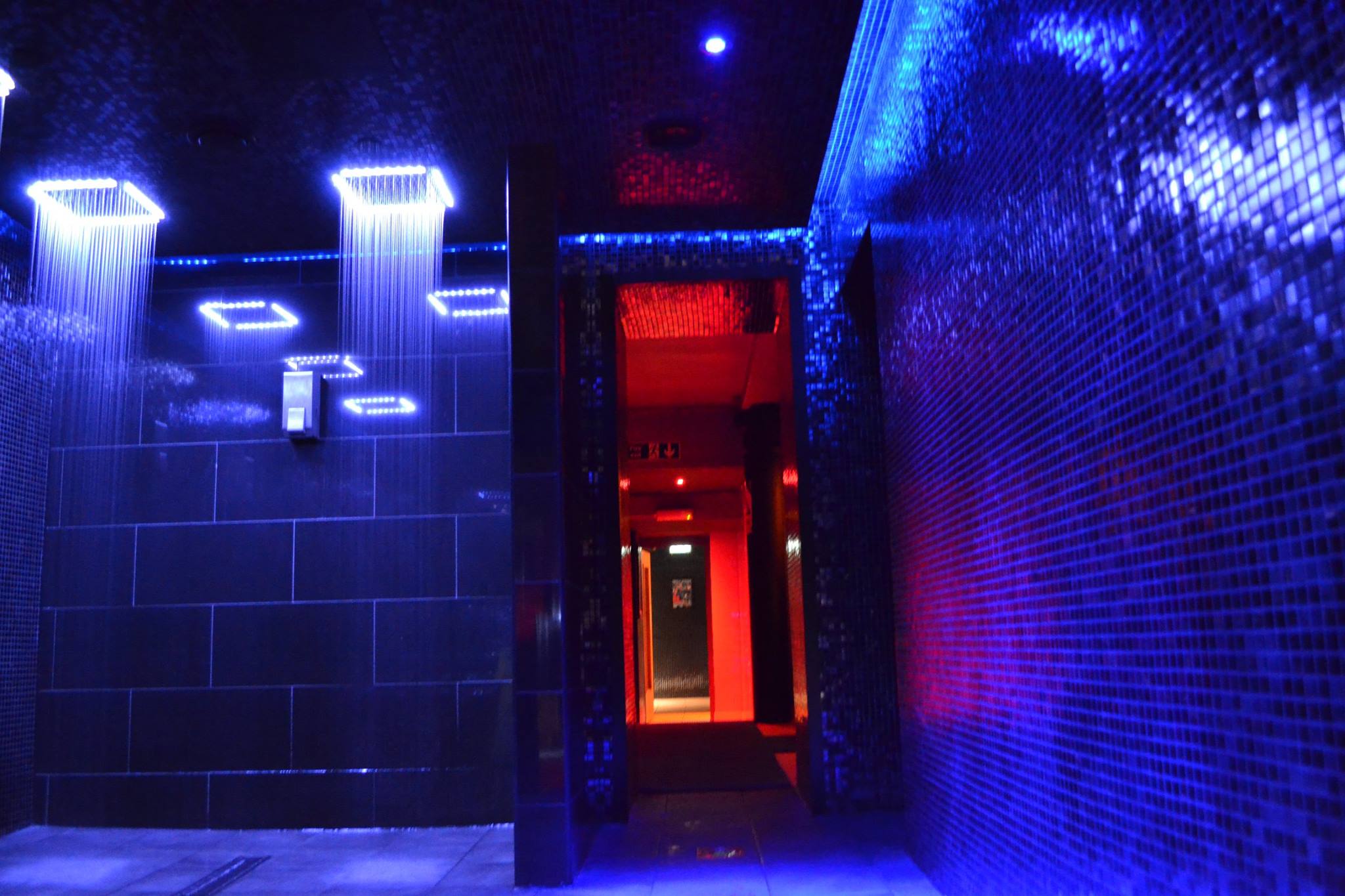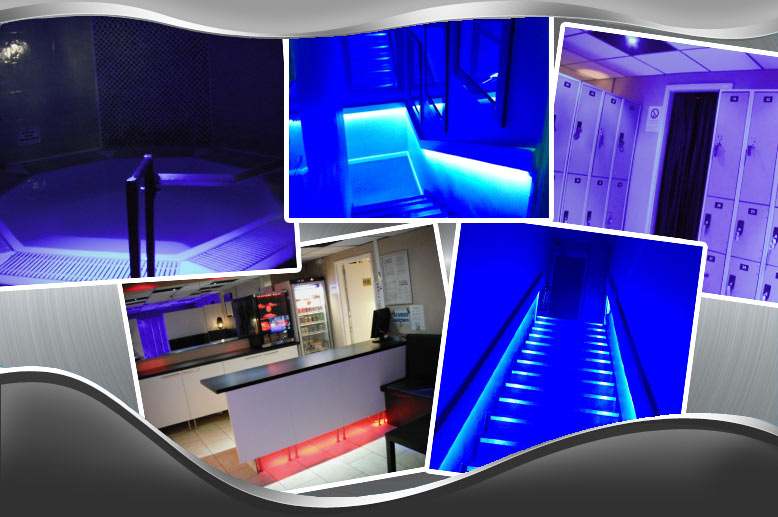 Picture courtesy of Hugo Photography, with thanks.