What is self-centered about thousands of people coming together, wearing a red shirt and eating rainbow layer cake? The only people who benefit from this event is gay people themselves. I think I get it. Nobody wants, or should have to live their life in fear of being who they really are, or who they love. In a weird way I think it's more respectful to the gay community that Disney doesn't take ownership of this day. Moments like this that remind us why these places we love can mean so much, even if we do spend much of the time complaining about overlays and price increases and whatever else. We need safe spaces.
Your crowd prediction says that the days before the 4th will be light and moderate, everything else I am reading says to expect heavy crowds.
Overpeople have been known to attend. I was there in January, which has always been a slower time of year, and there were still minute stand by waits for Flight of Passage. There are some festivities around Orlando usually starting on Tuesday.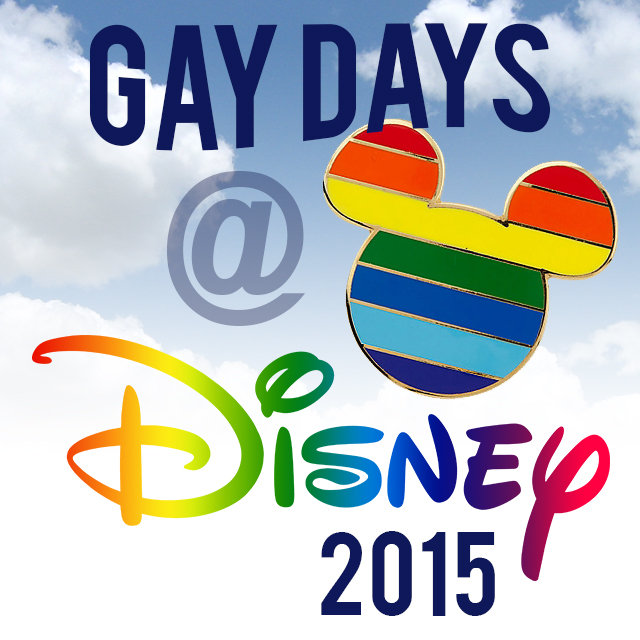 The reason why is because it creates a "comfortable" environment for a day or so, but then that comfort dissipates.