Junior has avoided wrecks—the real kind—quite well. Am I wrong? That's not a racing thing. I'm sure the folks in Daytona Beach would like to rein Junior in, but they can't. Or doesn't it seem like people slam the sport for reasons that have nothing to do with what happens on the track?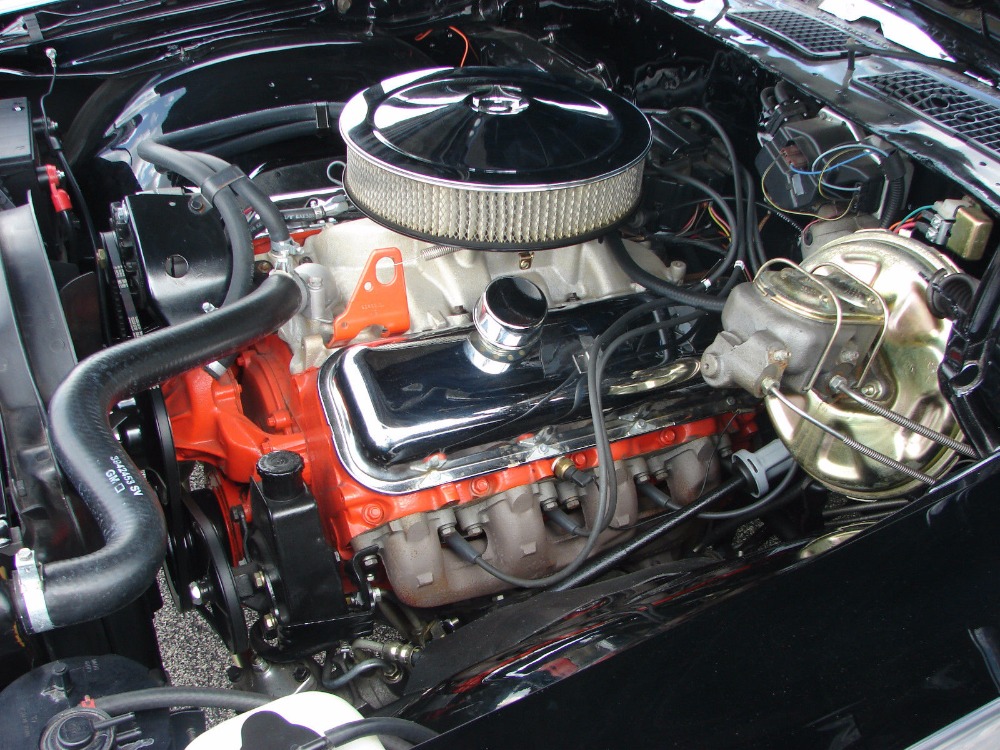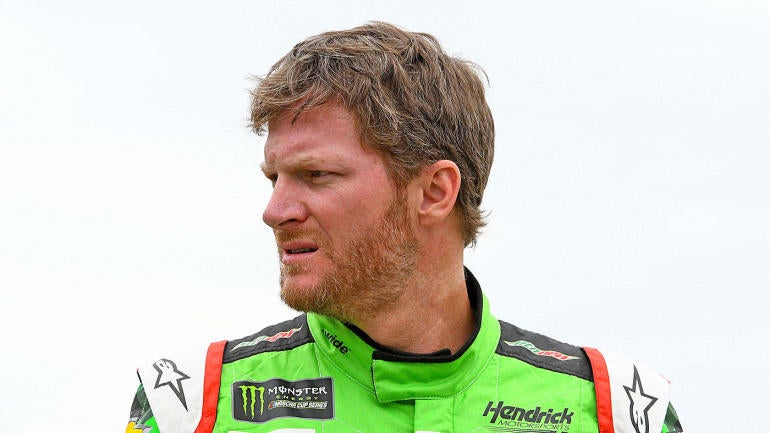 By the way, Kyle Busch is a far superior driver to Junebug.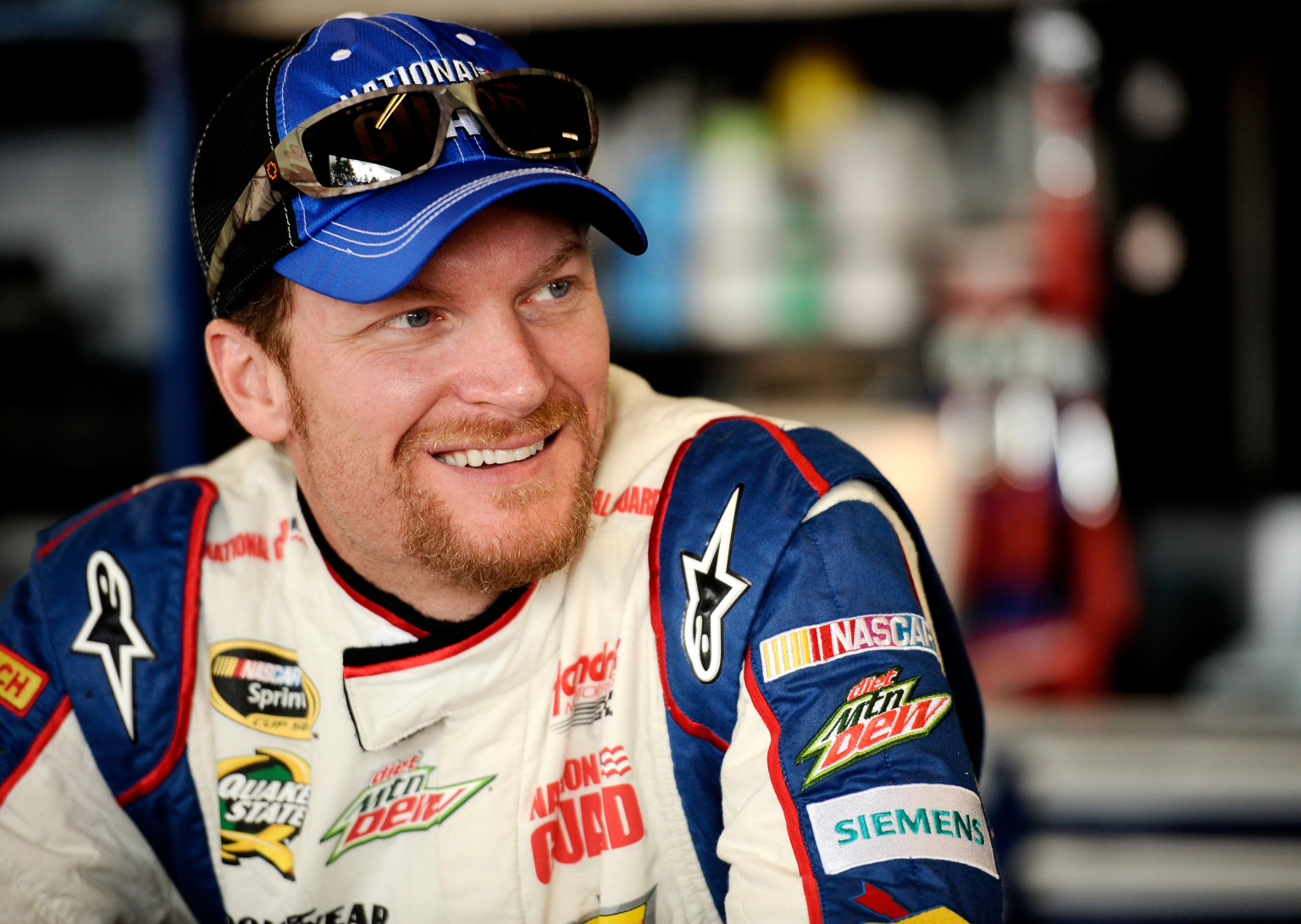 These are feelings that I wasn't expecting. One who turns left in a stripped-down family sedan for 4 hours. You'd think Jeff Gordon would have explained it to him.
So all your sports media types, on- and off-air, learn their trades where stick-and-ball sports rule and racing is nonexistent.