Charlie and the Chocolate Factory. This is my favorite go-to genre for staying in and watching a movie and this is hands down my favorite movie of the genre. Waltz with Bashir. The Interview. Who made this? Did you know this would be your last album for Capitol? It is the most incredible record.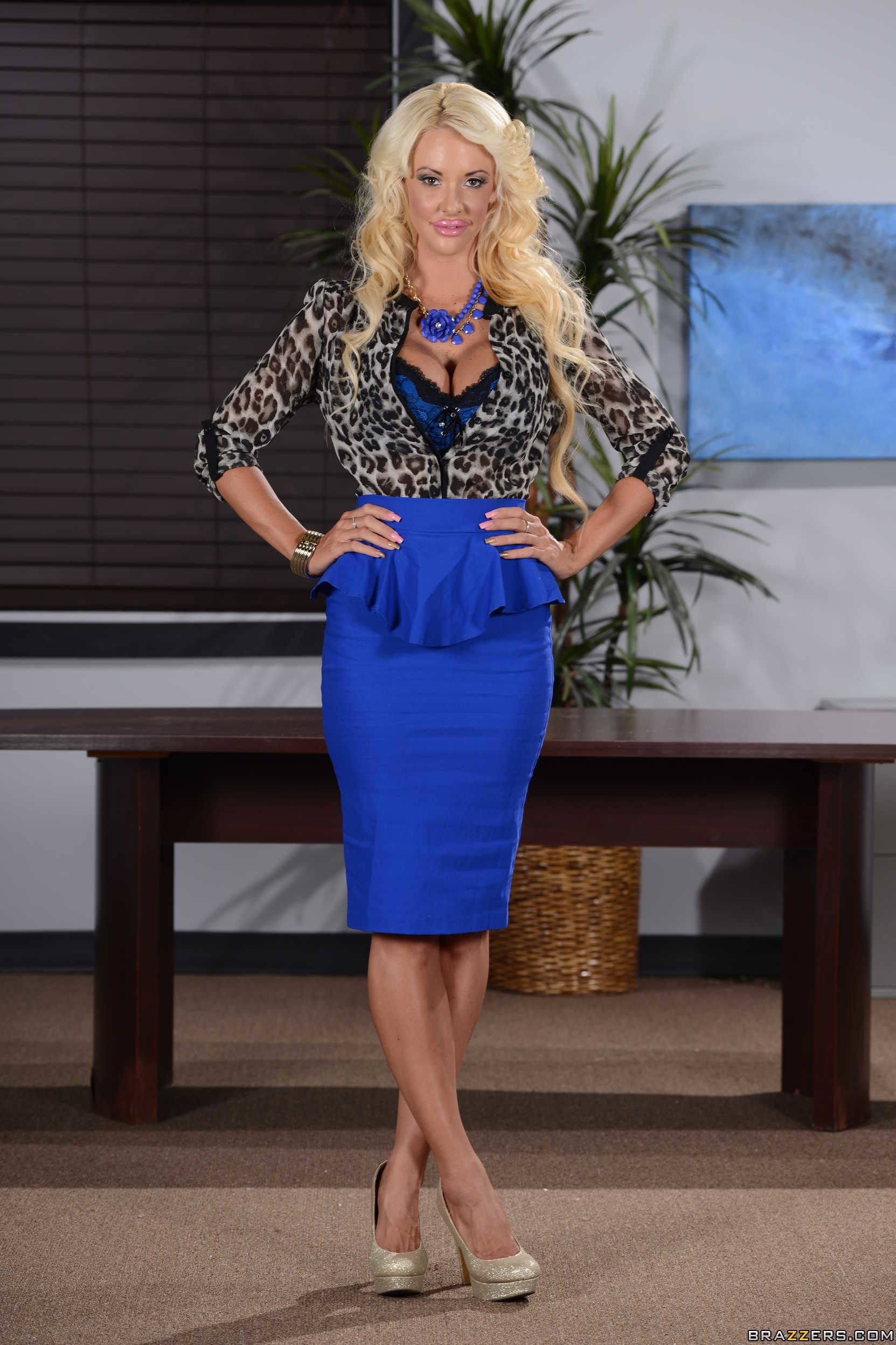 I read that Sisters of Mercy were also a big influence on this record.
Little Miss Sunshine. We loved them. Inside Job. I was playing in bands in punk clubs since I was 14 or 15 and I was definitely a pretty, pretty guy, wearing my mom's blouses and my dad's army boots, like a new wave punk romantic weirdo.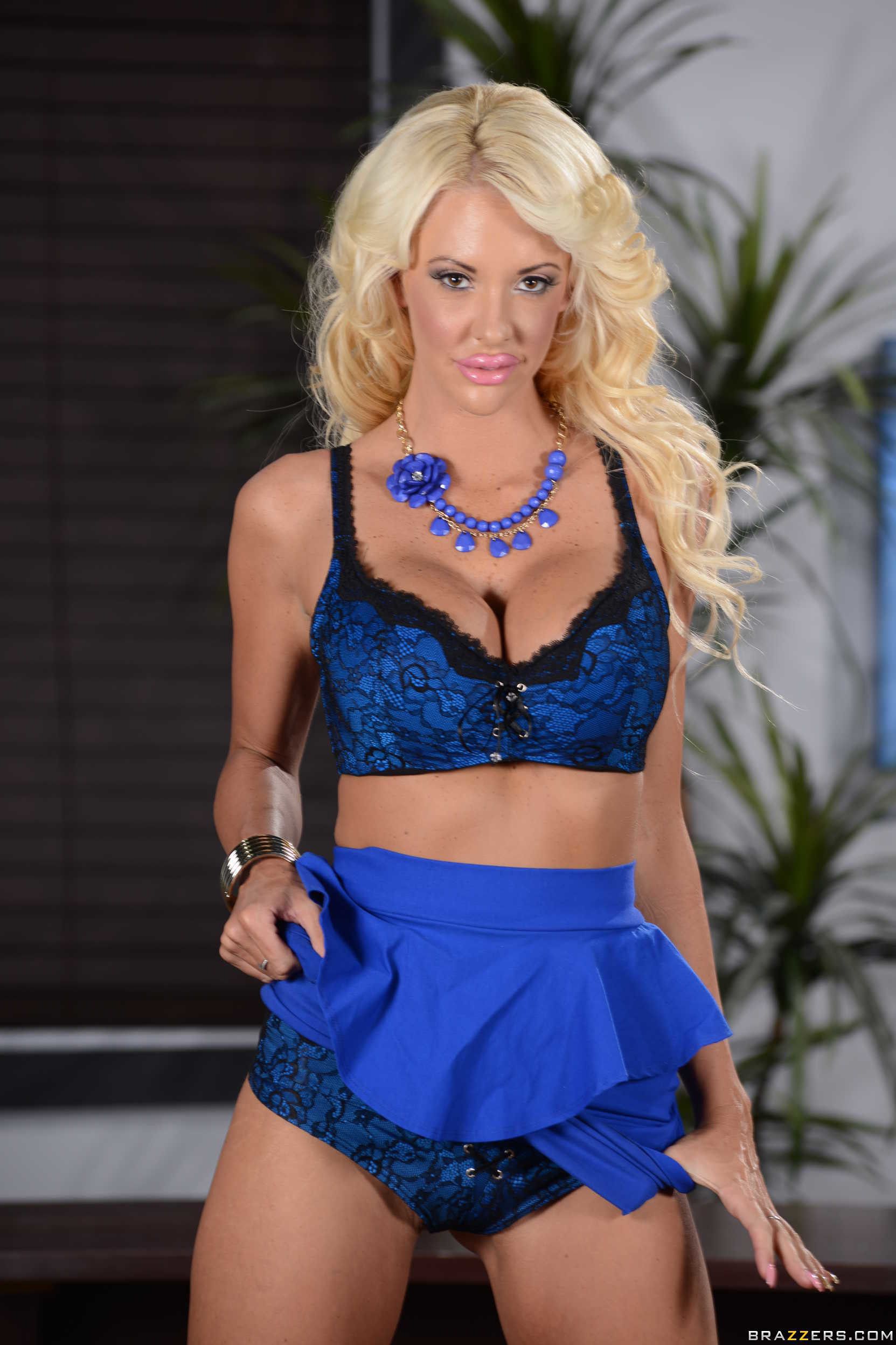 So that was never your poison.