Posted by Mihlali Ntsabo 0 Comments. Page 1 of 3. But is it getting a little tired? In a historic decision, the Botswana High Court has legalised. SA journalist Lerato Mogoatlhe on challenging homophobia in new travel memoir.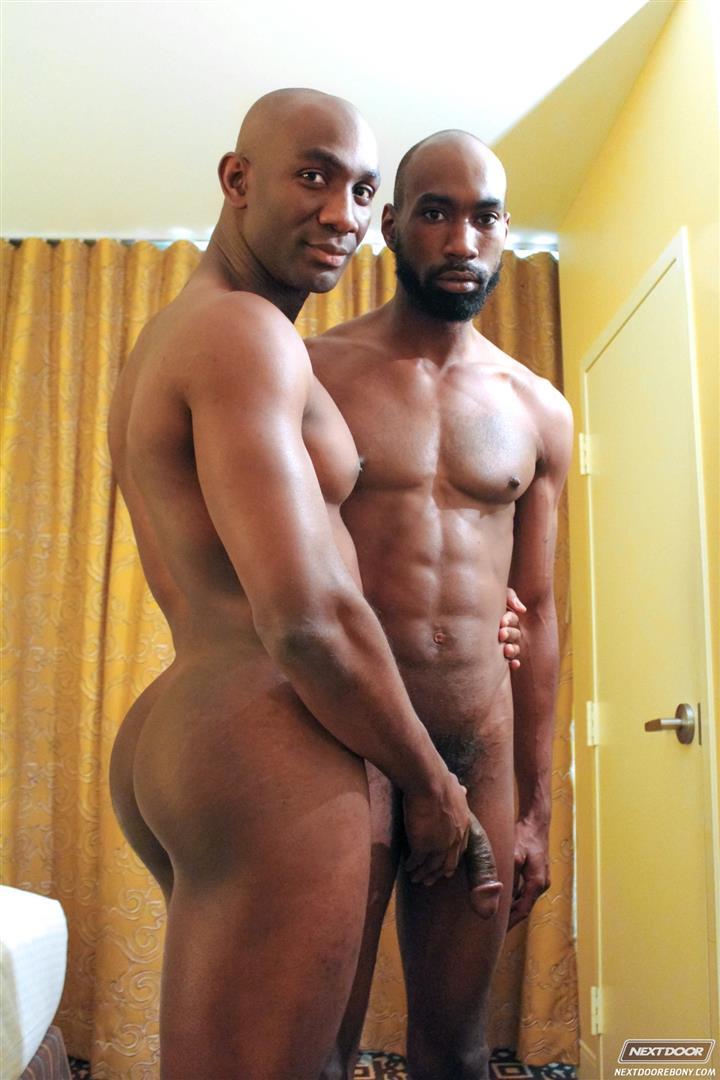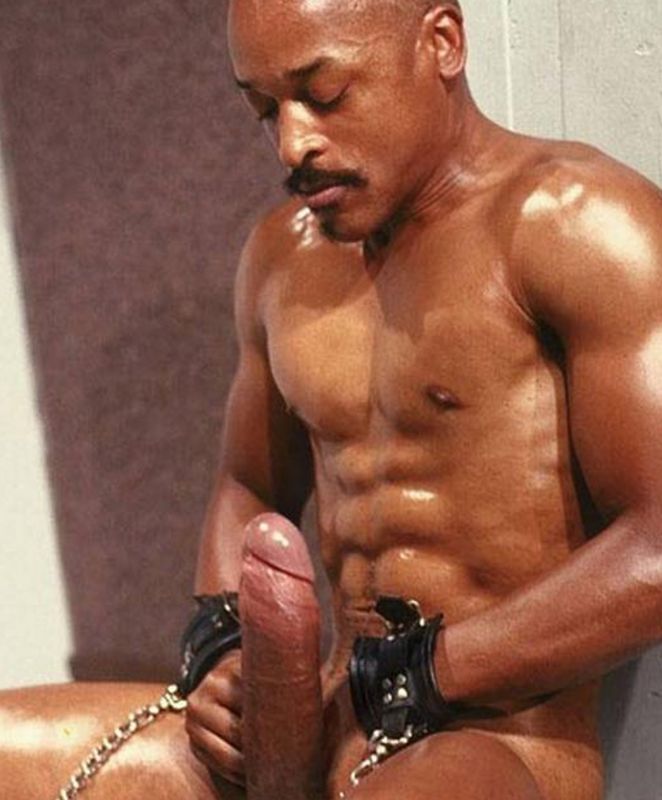 Gay couple with son outdoors Bridegroom and best man embracing during wedding reception in domestic garden Gay couple with adopted child Images from the IAAF World Championships in Beijing, China A beautiful lady was singing in a nightclub in Cape Town.
Daughter of District Six exhibition now in Joburg After a successful Cape Town outing, a photographic exhibition about Kewpie -one of District Six's most fabulous queer residents - is now in Johannesburg. Lerato Mogoatlhe has written a remarkable memoir of her five years of travelling across Africa, including her experiences in confronting homophobia in Uganda. Police fired rubber bullets at a group of around 40 activists, an AFP journalist reported. Why the Stonewall Riots still matter 50 years on:
Check out some of the designers that are always at the cutting edge of South African fashion.